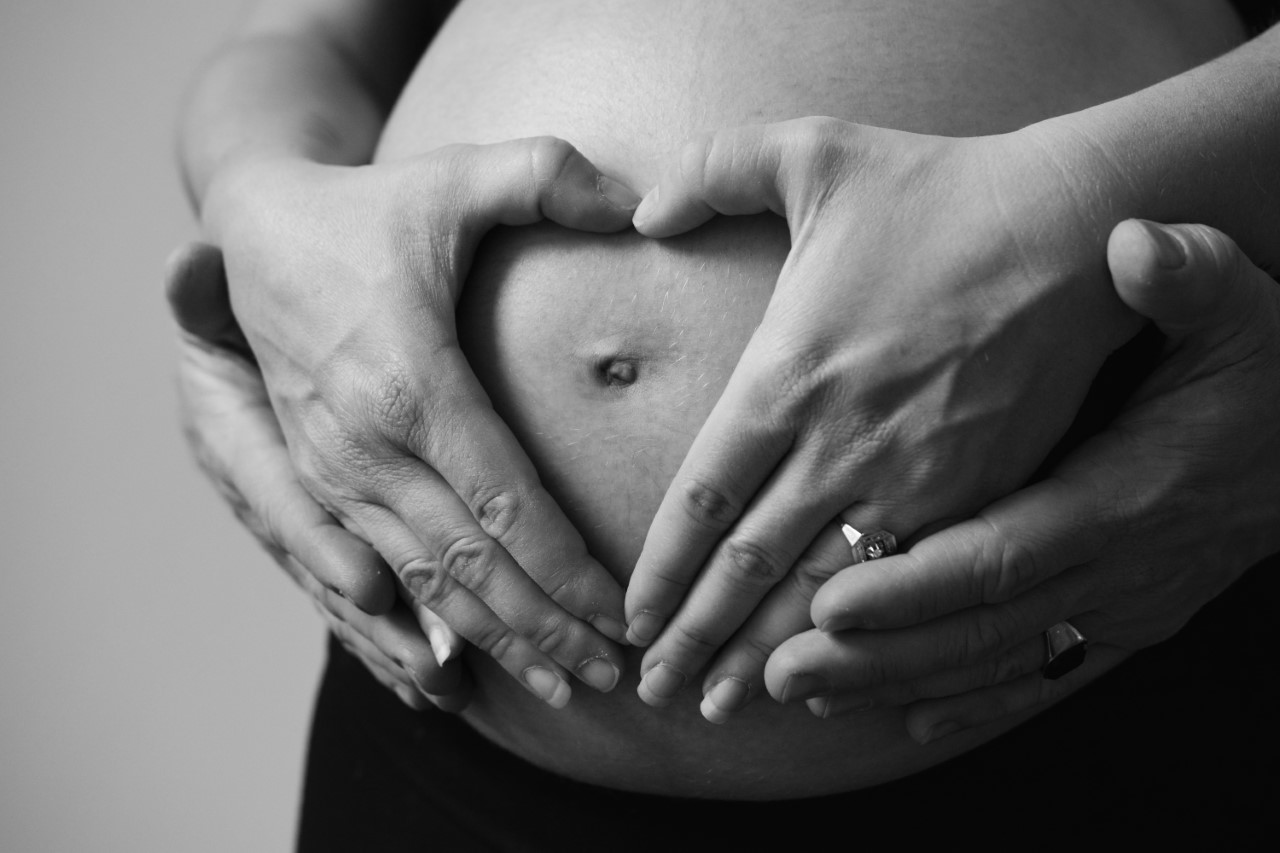 Prenatal Yoga
Micro movement flow with modified postures 

Conscious breathing

Pelvic floor exercises (release and support)
Physical, emotional and spiritual dimensions of motherhood
Sound practice for birth & daily self-nourishment tools
Your Prenatal Yoga practice is meant to build up, progressively over weeks and months, body memory & embodiment of techniques that will support you during your pregnancy, labour and new life with your baby. You want to create time & space for yourself and your baby in order to instinctively integrate those practices to daily life. It will ease anxiety, boost your energy level, cultivate mental and mood clarity and support the health of you and your baby. The classes are based on the renowned Birthlight Yoga – a UK based charitable trust that is dedicated to promote a sensitive and holistic approach to pregnancy, birth and parenting.
EVERY MONDAY 12.00-13.15
PRICE: €103 (6-Class Mama Card with 5 euros reduction on the class price of 18 euros)
– Suitable for women from 12 to 39 weeks pregnant
– Short medical form must be completed before your first class
– Ground floor studio
PLEASE NOTE: at the moment we are offering a weekly class Prenatal Yoga. Postnatal yoga has not been scheduled yet, but if you're interested please send an email to info@studio-108.nl.