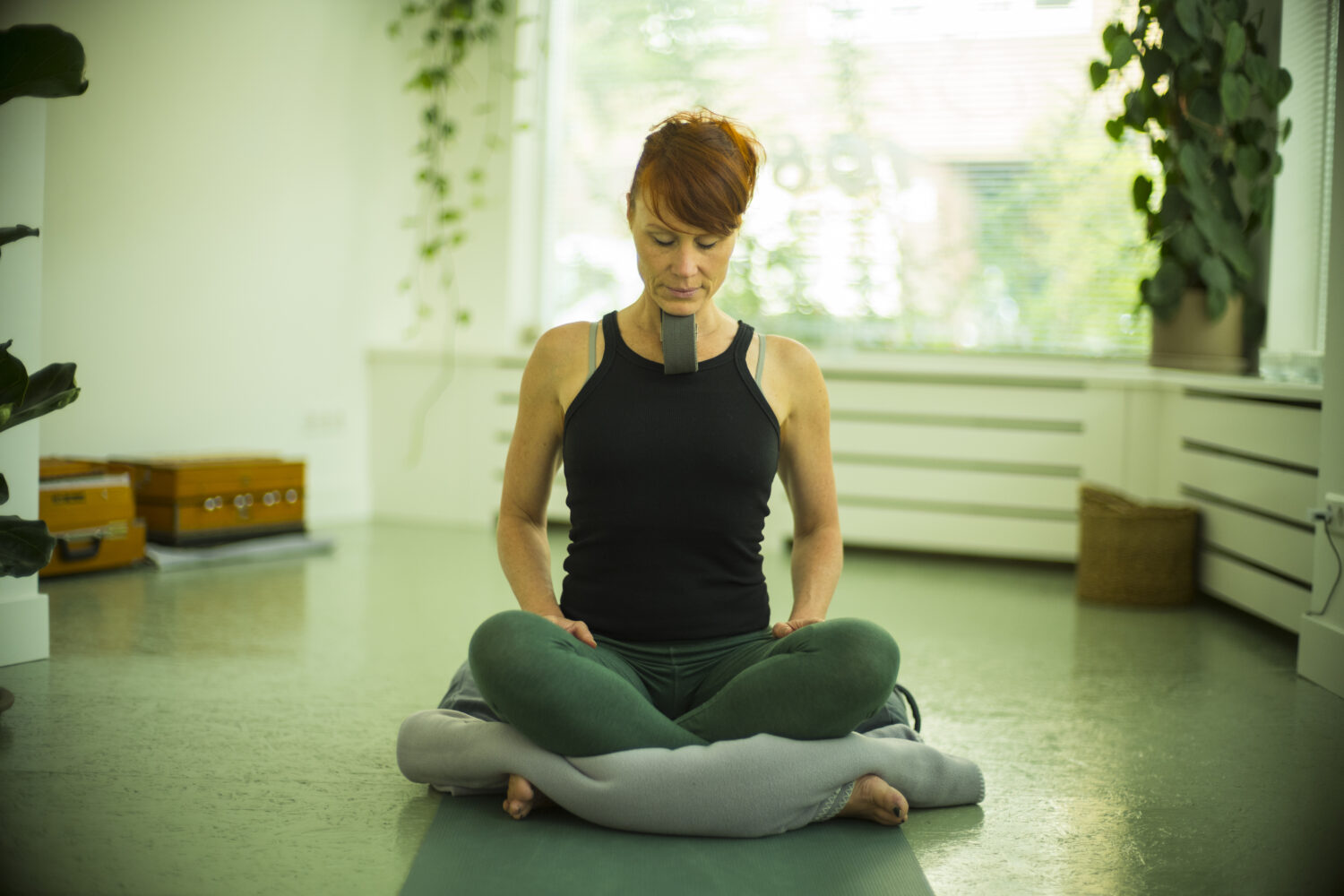 Workshop Deepen your practice in asana
Deepen your yoga practice
Personal approach
Study and observe
Iyengar-based
Deepen your yoga practice in asana with Gwen.
In four interconnected workshops you will fundamentally deepen your understanding of asana practice.
I – Back to Basics
II – Surya Namaskar
III – Inversions
IV – Pranayama
WHEN: SATURDAY 5 NOVEMBER / 3 DECEMBER / 7 JANUARY / 4 MARCH
TIME: 13.00-15.30
FEE: 180 EUROS (SERIES OF 4 WORKSHOPS, 10% REDUCTION)
FEE FOR MEMBERS & CARDHOLDERS: 160 EUROS, 20% REDUCTION
SINGLE WORKSHOP: 50 EUROS
Make sure to reserve your spot in advance through Eversports in two steps:
Buy your ticket for the whole series or one single workshop here.
Then please reserve your spot for each or one single workshop here.