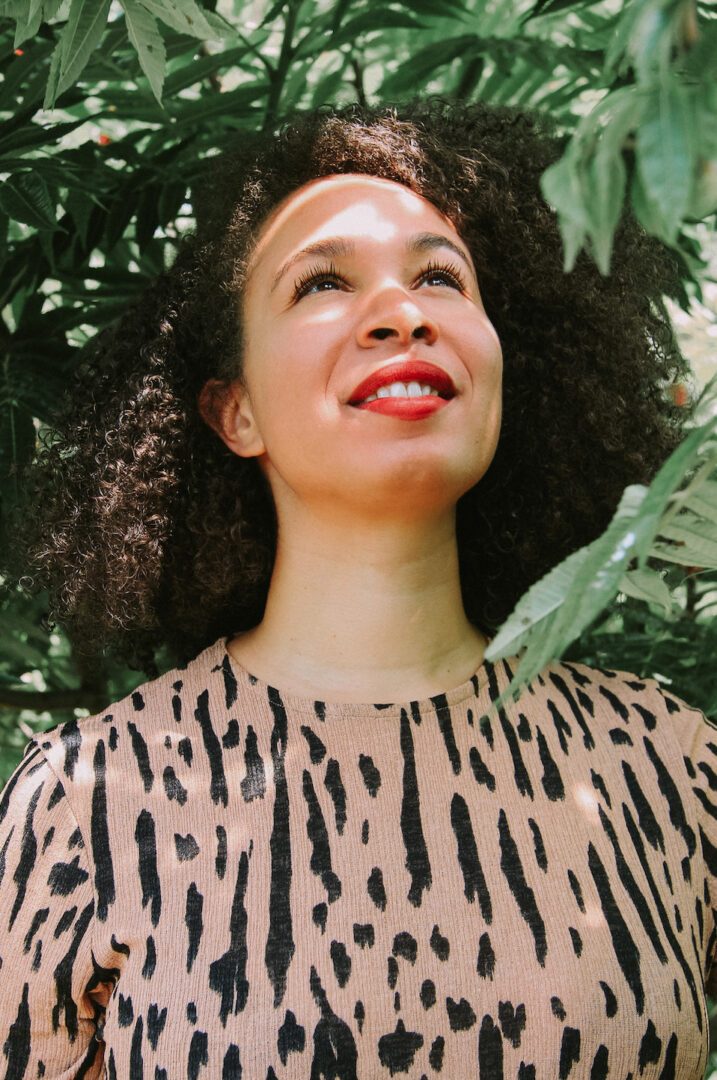 Cacao Ceremony – Solar Energy
Connect with your heart and explore your inner world
Cacao is a gentle plant medicine
Accessible for all; no previous experience needed
A solar ceremony to celebrate and honour:
The longest days of the year – the longest, strongest & brightest connection with the Sun
The beginning of the summer
The solar energy
Join us for a two hour ceremony where we will be in connection with the healing energy of our sun.
We allow the Sun to pour its light into our life, into our heart, into our being: a light activation ritual.
Together we will create a safe & sacred space:
Show & share our light
Share & drink a sacred cup of cacao medicine
Light activation ritual & solar inner journey
Oracle card reading
Time for reflection & journaling
Hélène will guide you into a channeled meditation to lead you into an open and relaxed state : to awaken your senses, access your inner guidance, tune in with the solar energy and activate your inner light.
You are welcome as you are, as you have been, and as you will become
The Power of Cacao
Cacao is a beautiful and gentle plant medicine.
She, the cacao spirit, is there to support you, hold you and show you a way. Only with love and gentleness, only with your permission.
She will invite you to open your heart, to connect with your creativity & intuition and guide you through an inner journey.
On a more practical level, Cacao is a superfood, one of the highest natural sources of antioxidants and one of the highest sources of magnesium known to man. It contains calcium and magnesium in perfect ratios that are fully absorbable by the body. It is high in an extensive number of vitamins and minerals.
WHEN: Sunday 25th June 14:00 – 16:00 (Please make sure to arrive 10 to 15 min before the start of the ceremony)
WHAT TO BRING: Comfortable clothes, a bottle of water, a notebook and a pen
OPTIONAL: You are welcome to bring a sacred object to add to the altar: a picture, crystals, a piece of jewelry, flowers, ….
GOOD TO KNOW:
It is best to not drink coffee on the day of the ceremony and to avoid eating two hours prior to the ceremony to be able to fully connect with the cacao.
If you are on antidepressants, listen to your body, it's recommended to not drink more than a few sips of the cacao (cacao and antidepressants do not mix well and can have harmful side effects (ex: heavy headache) .
If you are pregnant (especially in the early stage of pregnancy) it is recommended to have a smaller dose.
There are contraindications for high blood pressure and heart failure, for that instance we advise your check with your healthcare practitioner.
EXCHANGE:
Early bird ticket (book before 1st June): 35 euros (single ticket)
Regular ticket: 42 euros (single ticket)
ABOUT YOUR GUIDE:
Hélène – The 8 Moons (Channeler & Ceremonial Facilitator)
She is in love with life, deeply connected to the cacao medicine, her higher-self, the moon and her spirit animal. She will offer you a safe & sacred place where you will have the opportunity to dive deep into a healing & loving inner journey.
If you have any questions feel free to reach out: the.eight.moons@gmail.com // Instagram: https://www.instagram.com/the.8.moons/
HOW TO BOOK:
1.Buy your ticket here.
2.Don't forget to reserve your spot here.